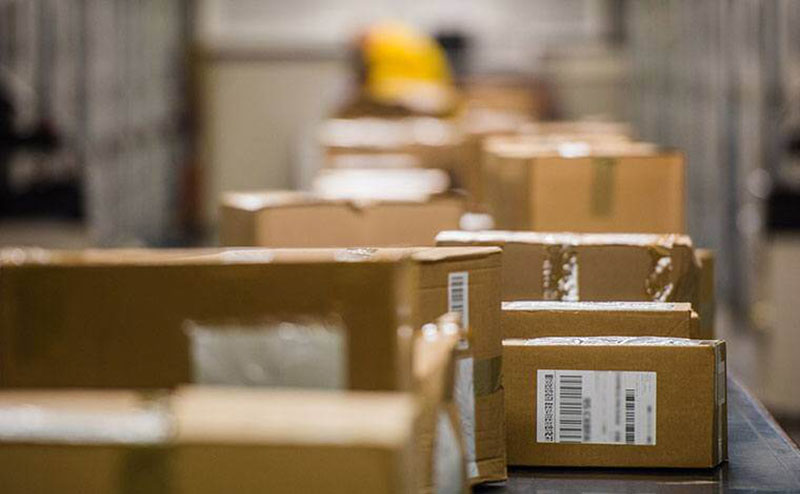 According to Global Newswire, total global cannabidiol(CBD) marketing is USD 4.9 billion in 2021, and it is estimated to reach USD 47.22 billion by 2028. It's easy to see that CBD is a trending now and CBD industry growing in a fast way.
With the continuous growth in the industry and a market proving it's more than just a trend, it's tempting to break into the CBD business yourself. No matter you choose to be a wholesaler owning the factory or distributor need a supply chain. If we have this pleasure to work with you, feel free to contact us when you caught logistics problems.
Today we are prepared many logistics FAQs for your pre-sale works.
MiSo Bio Logistics FAQs:
Q
1
:Can I
ship
my CBD in other countries/regions in the world?
A
1
:Yes, there are some strategic partners in the United States, Canada, Australia, and Europe.
Q2: Can ship my CBD by USPS?
A2:If your CBD will be mailed from USA, then USPS is available.
Q3:Are all MiSo orders carried by Fedex?
A3: No, only when our clients can clear CBD products in customs.
Q4:Which country you generally shipping to by Fedex?
A4: Currently, we ship to America, European countries and Japan. We ship by Fedex when it is compliance Fedex rules.
Q5: Have your order once been detained by customs?
A5: Almost not, it's depending on the country shipping to, for example, UAE.
Q6: If I can't clear CBD in customs, how to mail my CBD products?
A6: We can mail in parcel, but this need confirm with your sales which panel you would like to choose.
Q7: What should I do when I found my on mailing CBD without any updating?
A7: When you caught this problem, feel free to contact with us soon. May it just need a time. No matter what kindly of reasons, we will provide you reasonable answers and solutions asap.
Q8: What should I do when I find that my CBD products stick into customs?
A8: Generally, our sales will have this information at first time, and will try to provide reasonable solutions to you immediately. On this time, the best way to solve the problem is that have your reply on time without any absence. Trust us, we are not here for cheating your money. We have our own factory who plant hemp by themselves. Our factory is our shareholder who has planting and process licenses issued by Chinese government.
If you have more question, welcome to leave your messages. We will get back to you asap.